Why Working StressTM is needed
The 2016 NHS Staff Survey found that 37% of staff reported feeling unwell due to work-related stress, the cost of sickness absence alone has been estimated at £2.4 billion a year. Occupational health issues:

Negatively affect patient care, satisfaction and safety outcomes
Lead to lower job satisfaction, poorer performance and work-life imbalance
Lead to intention to leave an organisation and earlier retirement
Psychologists and academics Dr Caroline Kamau and Asta Medisauskaite, creators of Working StressTM, assessed occupational distress among oncologists in their study Prevalence of oncologists in distress: Systematic review and meta‐analysis. (Psycho-Oncology, 2017) Their analysis showed: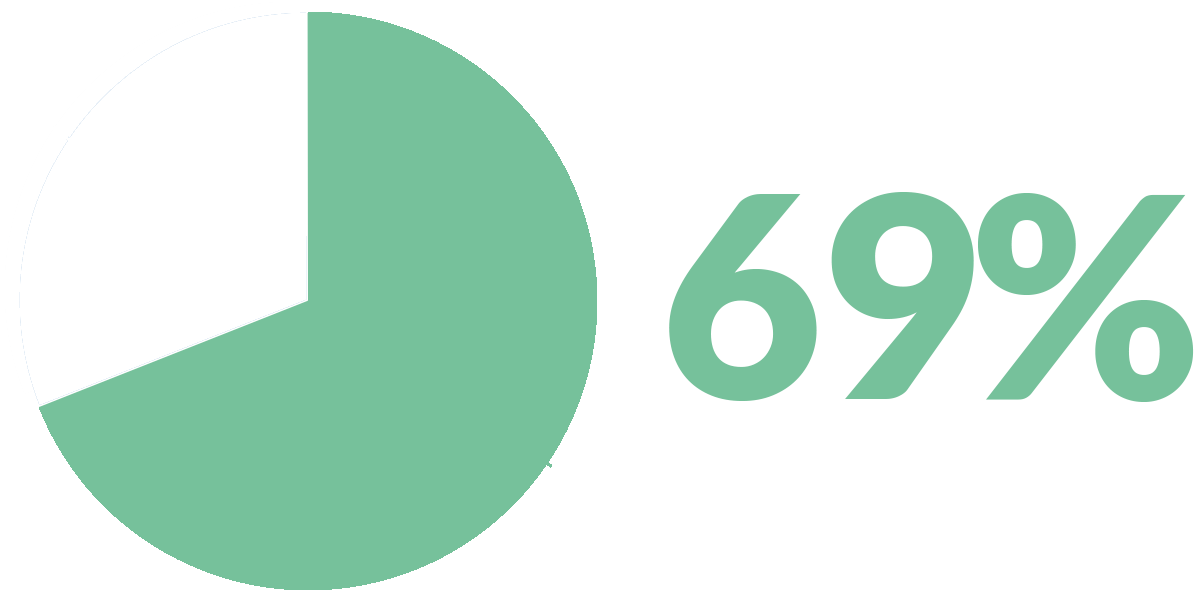 Stressed at work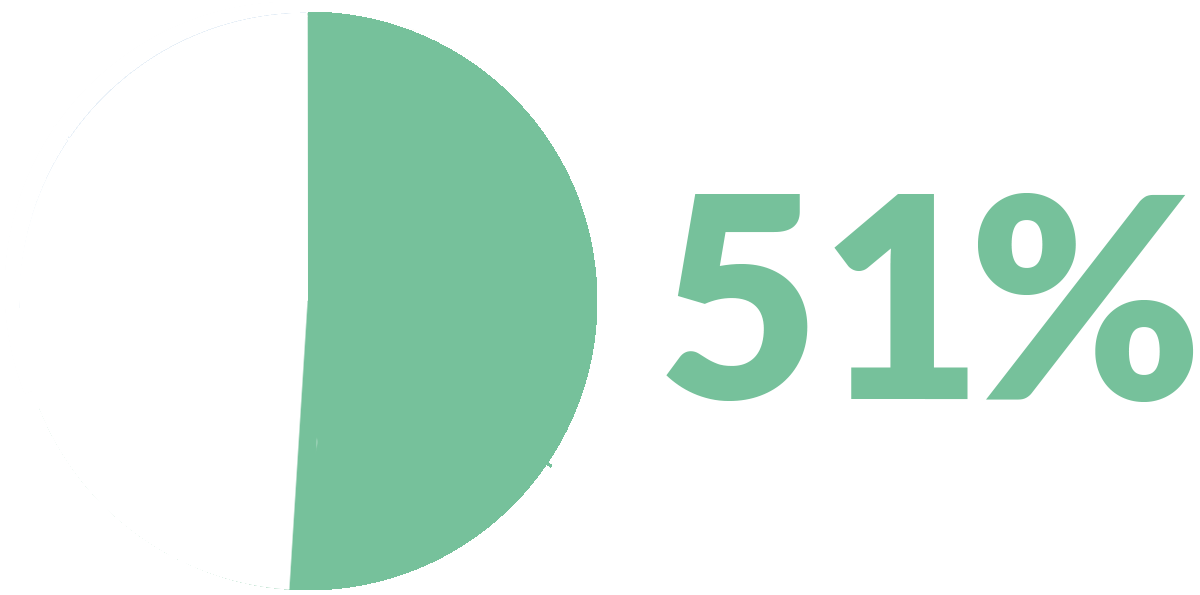 Experience depression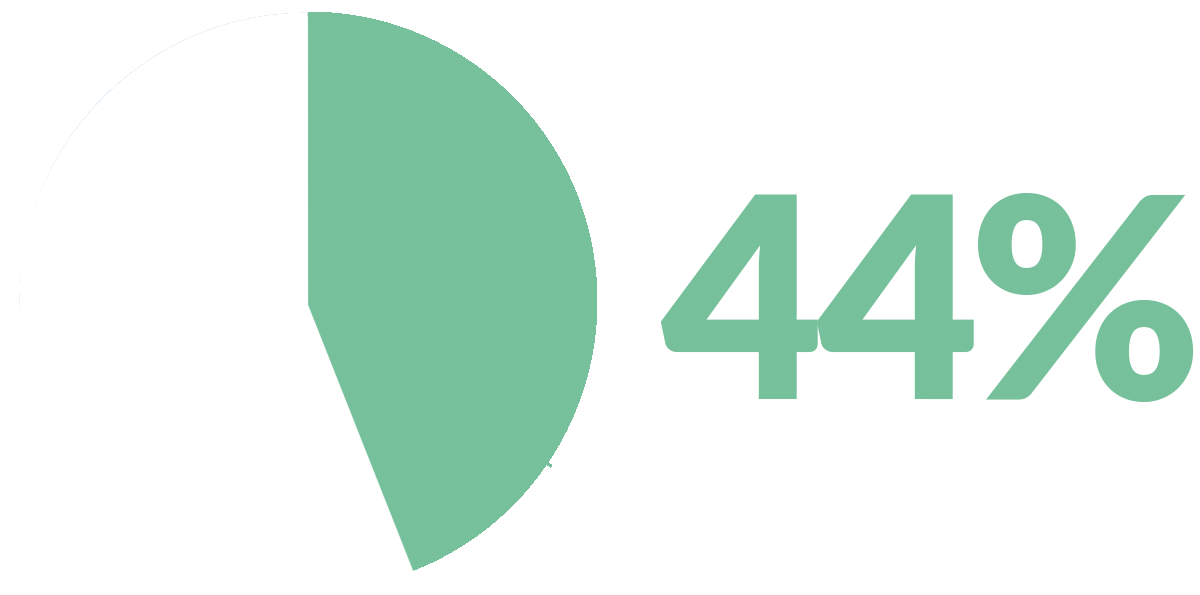 Sleep problems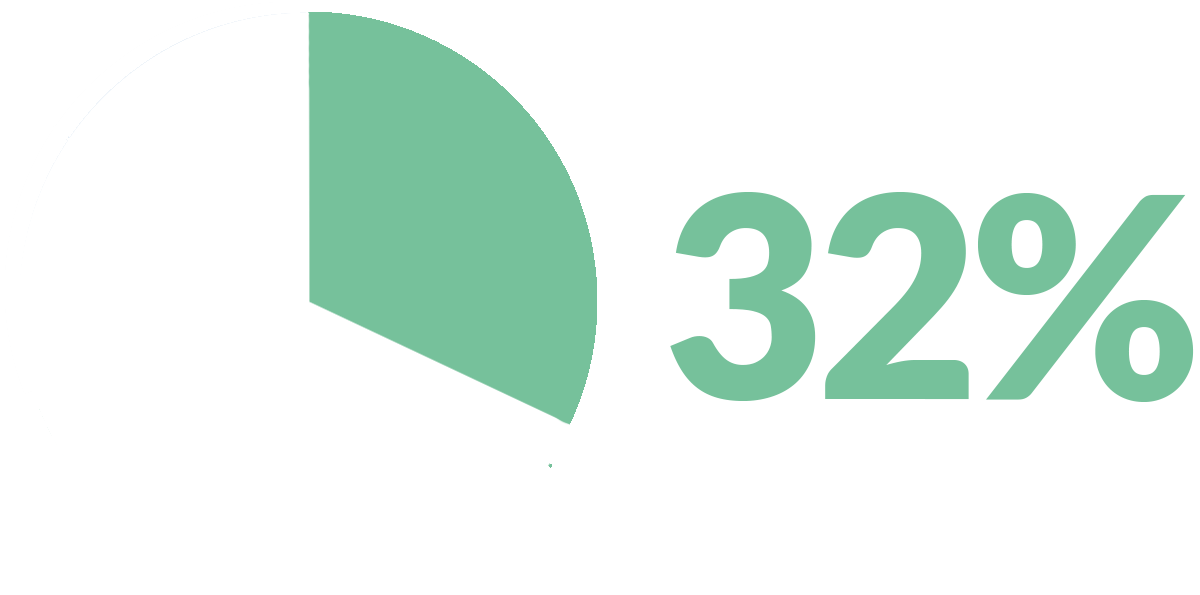 High levels of burnout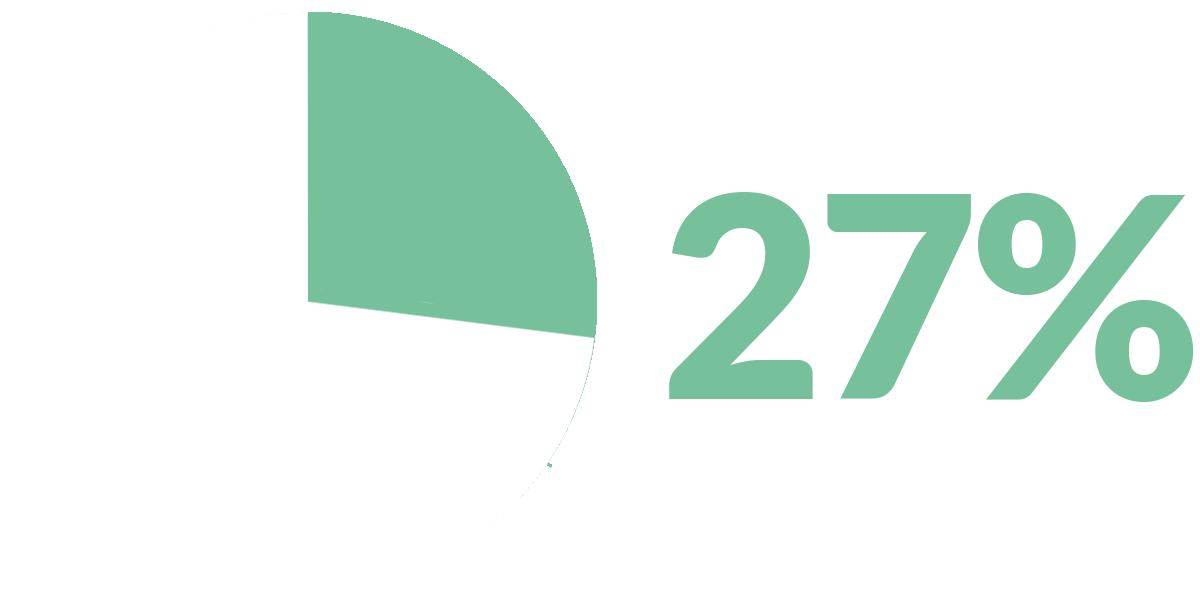 Psychiatric morbidity
Clinical practice is stressful, and the negative effects can be harmful and expensive. Working StressTM helps clinicians to view stressors more constructively and cope with them more effectively. It develops valuable personal skills that have a positive effect on patient safety, sickness absence, turnover, career satisfaction, organisational culture and user perceptions of their employer and working conditions.